A cleansing purple bar, scented with Vanilla and hints of Orange.
The Amanda Todd Legacy is a non-profit society that focuses on awareness and the well-being of all individuals (younger and older). They have a strong focus on prevention and awareness related to bullying, cyber-abuse and internet safety. As well, resources and education encouraging positivity, mental health and wellness and how to stay safer online are shared on our website.
$1 from the sale of each bar will go to the Amanda Todd Legacy Society.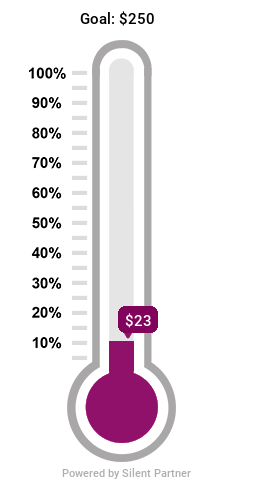 Times Raised: 3
Ingredients:
Organic Coconut Oil
Organic Extra Virgin Olive Oil
Organic Unrefined Shea Butter
Avocado Oil
Aqua
Glycerin
Brazilian Purple Clay
Vanilla Essential Oil
Sweet Orange Essential Oil

Specifications:
Size: 2.54cm(D) x 7.62cm(W) x 5.72cm(H) (approximate)
Weight: 110 grams (approximate)
| | | |
| --- | --- | --- |
| | | |
| Made with no animal by-products | Only tested on Humans | Labels are made from sugarcane fiber and are 100% bio-degradable and compostable |